Connect with your audience. Spark meaningful

conversations.
Unlock the power of surveys and feedback with SimpleSurvey – the experts' pick.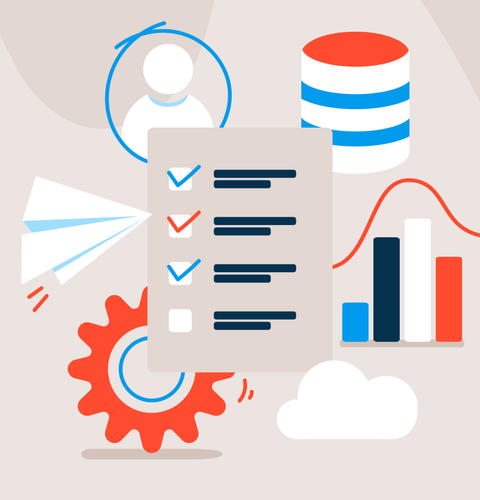 Designed for professional use and critical needs
We are used extensively by government agencies, healthcare and social service organisations, educational institutions, consulting firms, and industry associations to conduct simple to mission-critical studies and support key business activities.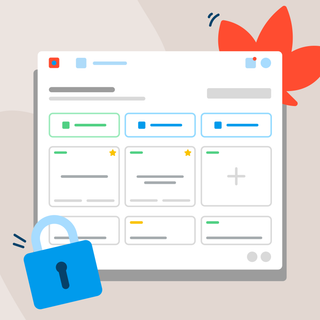 Healthcare and research
We have been supporting researchers and clients in healthcare with innovative solutions built with an advanced data collection and analysis platform for over a decade.
Elections and live voting
We offer fully-managed professional voting services for secure, transparent, and anonymous online voting powered by our advanced voting solution.