Getting answers to your questions for over a decade
Canada's preferred choice for business-driven online survey and data collection solutions.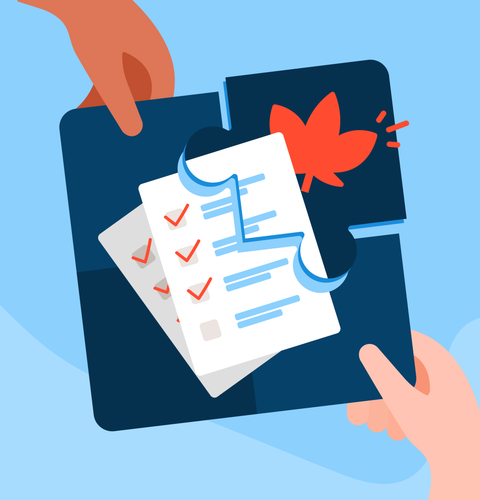 Our Mission
To be the leading Canadian provider of online survey, voting, and data collection software.
We aim to deliver exceptional value by engaging with our customers and supporting their needs to improve productivity and make data-driven decisions.
Customer Commitment
We collaborate closely with our customers, focusing on meaningful opportunities to deliver exceptional software, unmatched service, and an overall superior experience at a premium value.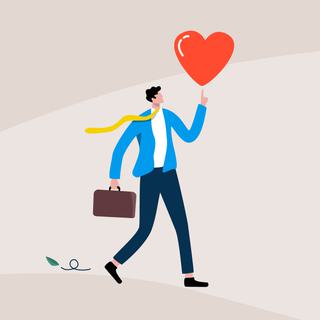 Integrity
We earn the trust of our customers by upholding the highest standards of quality, reliability, consistency, and integrity in everything we do.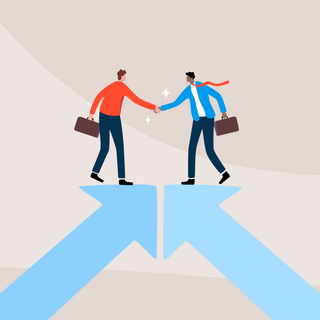 Teamwork
We foster a collaborative environment across teams, working together to meet our customers' needs and contributing to the success of everyone involved.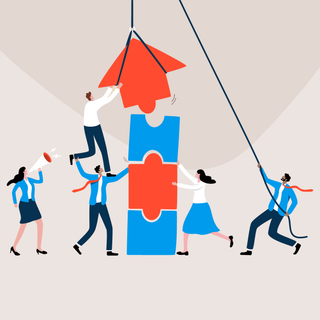 Inclusivity, Respect, and Growth
We advocate for an inclusive workplace culture that values, fosters, and rewards employee growth and performance. We respect each individual for who they are and recognise their contributions to our collective success.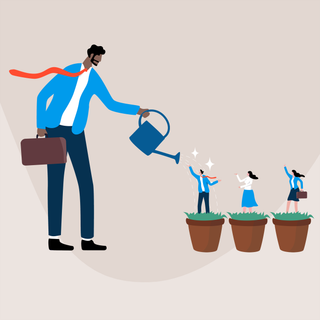 Excellence
We are motivated to succeed in the business and the marketplace, driven by our shared vision and unwavering commitment to excellence.
We have held and used a dozen SimpleSurvey licences for several years. They demonstrate a high level of maturity and ensure the constant evolution of their product. They also offer rapid follow-up on support requests from our users. We're very satisfied with the service.

Julie Nadeau

CIUSSS de l'Estrie

I've been using SimpleSurvey for over 15 years. This platform allows me to manage a large number of surveys and access results in real-time. Simple and easy to use, it offers all the features required to create and customise my surveys. I recommend it without hesitation!

Lorraine Mailhot

TC Média

We have been using the platform since 2014 to create, manage, and analyse many projects. It is easy-to-use and incorporates into our system of applications. It's great to see they are continually investing in the product and adding new features.

Darryl McCarron

City of Surrey