Create surveys with confidence
Experience power, flexibility, and security in one trusted tool.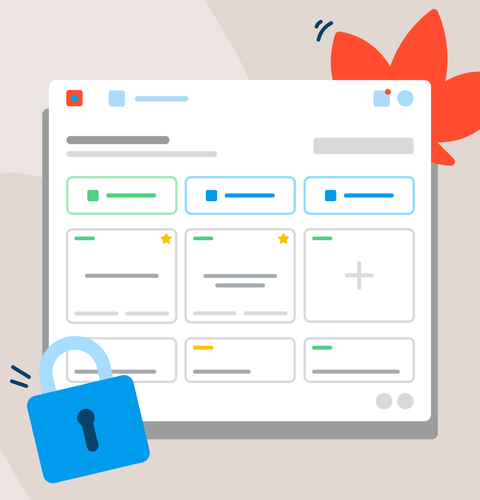 Simple survey software for sophisticated results
Obtain valuable insights into various aspects of your business, from basic feedback questionnaires to complex research projects. Our intuitive survey design interface, advanced logic tools, diverse question types, varied project templates, and add-on options, allow you to easily create surveys to meet your needs.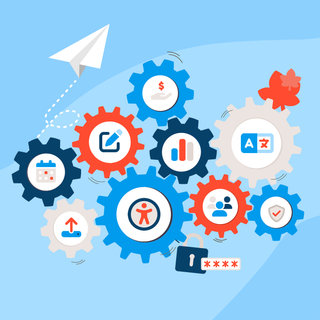 Providing the highest of standards for data protection and security
We continually assess our practices in risk, security, and incident management, access control, data integrity protection, and more. Rest assured, your trust in us is paramount, and we remain committed to providing a secure and confidential environment, where your data is treated with the utmost care and respect.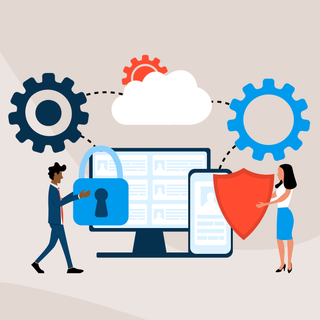 Securely hosted exclusively on Canadian soil
The protection and the confidentiality of your data is at the heart of our operations. Our servers and backups are hosted exclusively on Canadian soil, in secure commercial data centres built and managed to meet strict government hosting requirements. As a Canadian company, we abide by Canadian laws regarding the protection of personal information.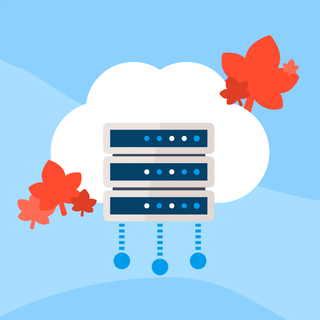 Hear what our loyal customers have to say
We have been using the platform since 2014 to create, manage, and analyse many projects. It is easy-to-use and incorporates into our system of applications. It's great to see they are continually investing in the product and adding new features.

Darryl McCarron

City of Surrey

I've been using SimpleSurvey for over 15 years. This platform allows me to manage a large number of surveys and access results in real-time. Simple and easy to use, it offers all the features required to create and customise my surveys. I recommend it without hesitation!

Lorraine Mailhot

TC Média

We have held and used a dozen SimpleSurvey licences for several years. They demonstrate a high level of maturity and ensure the constant evolution of their product. They also offer rapid follow-up on support requests from our users. We're very satisfied with the service.

Julie Nadeau

CIUSSS de l'Estrie